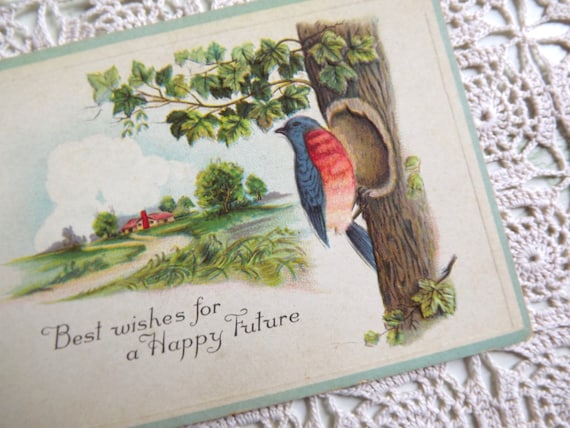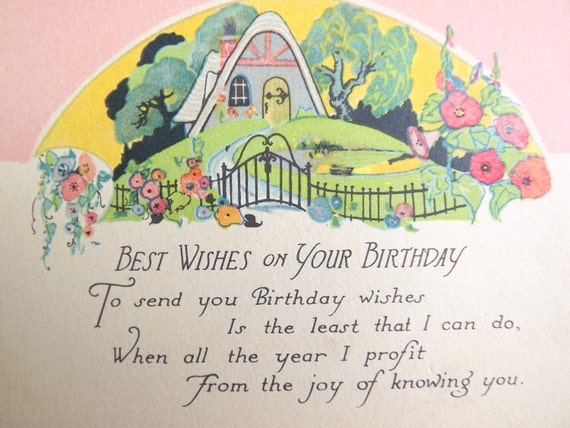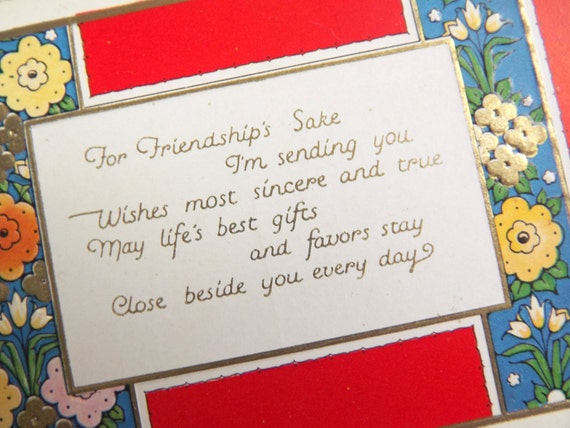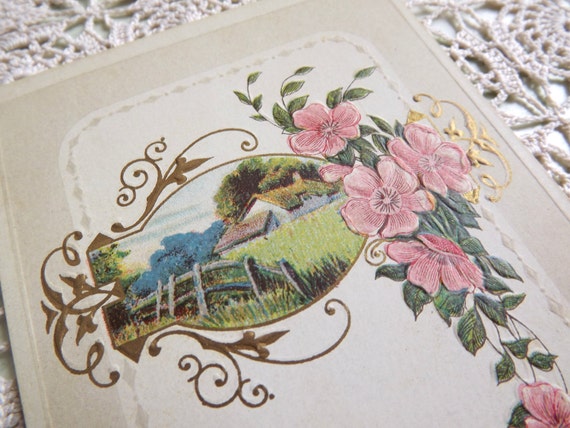 So how many of us actually remember, or bother to that matter to send birthday cards yet alone postcards?! That's why I find particular delight in these
vintage postcard greetings
. Often they were sent just like we would (or did) send birthday cards but additionally just to offer best wishes. They were often embossed and had gold detailing and many feature a sweet little quote. Luckily all these were blank and in a great condition - hopefully their messages of best wishes will follow with them to their new homes.
All these postcards are currently up on my
etsy store here
along with many other vintage postcards.