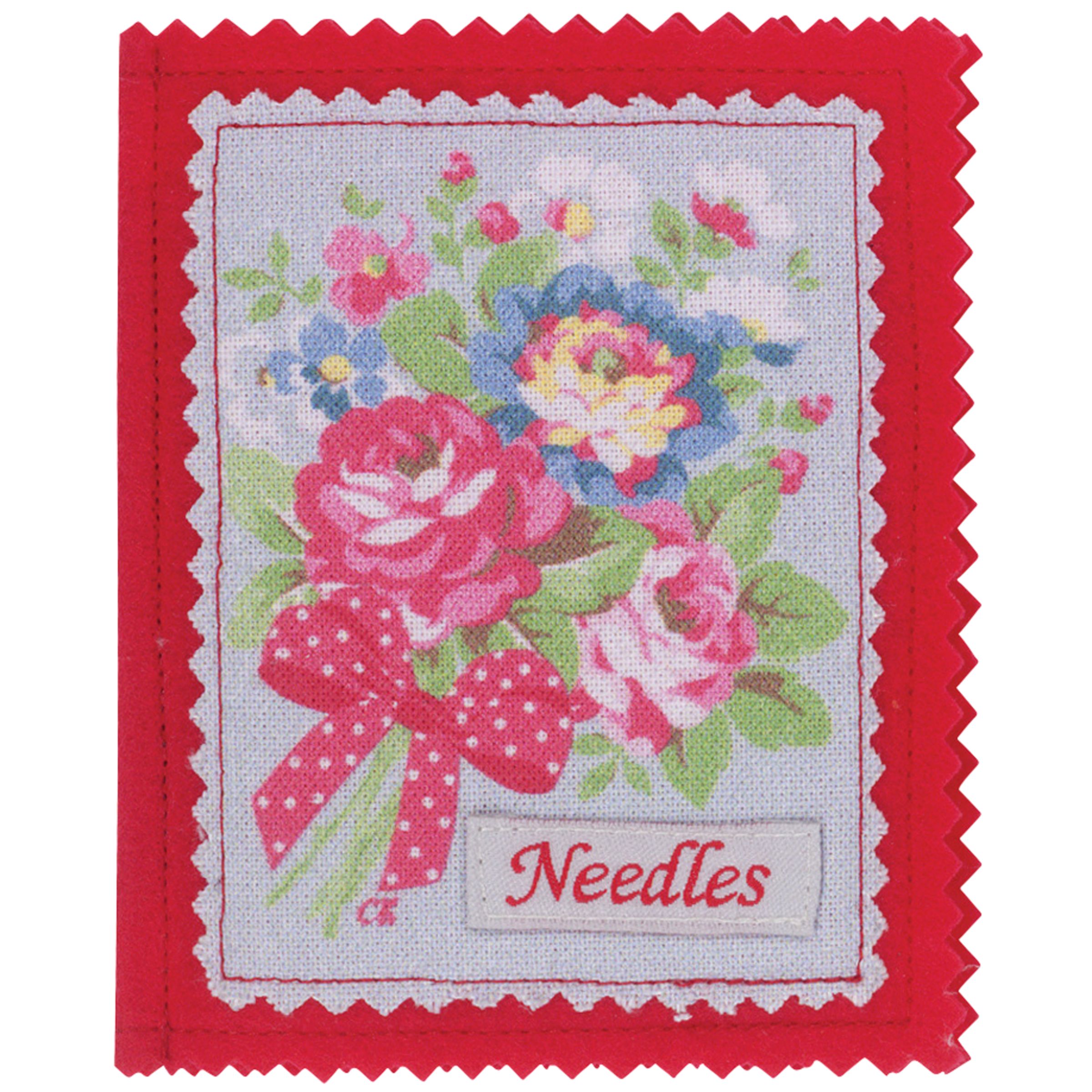 This may turn into a slight rant [i'm hormonal - its allowed] but really, £8 for a sewing needle case? Seriously its like two pieces of felt [for which you could get for like less then a £1] and then just sew them both together. Simples. But £8 for one? I know, I know your paying for the "Cath Kidson" name and yeah ok her stuff is slightly nice, but still don't be fooled into the prices you gotta pay for it.
I know this will probably divide people but ya know and if your really into wanting to be creative, crafty and perhaps different so you don't look like all the other followers, make your own?
Guess i'm just having one of those days ...